For members
Sputnik, Schnucki, Tailbone? The baby names banned in Austria
In Austria, there are certain rules around naming a child - with some names completely banned.
Published: 11 August 2021 09:24 CEST
Updated: 6 September 2021 09:53 CEST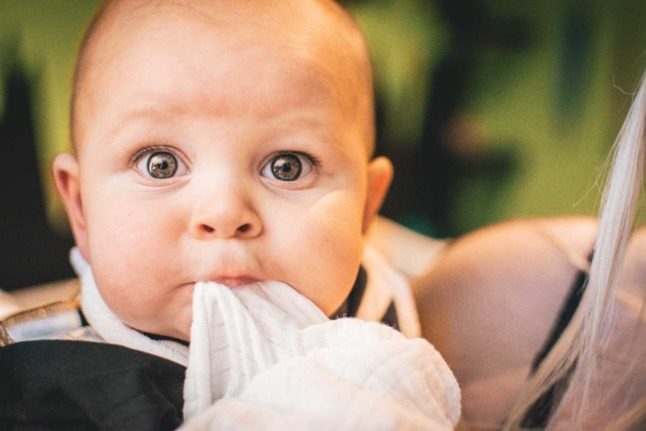 What baby names are not allowed in Austria? Photo by Matt Walsh on Unsplash
How to deal with fruit flies plaguing your Austrian flat
Do dozens of little fruit flies swarm across your Austrian kitchen in the warmer months? Now temperatures are heating up, here are a few clever ways of dealing with the problem.
Published: 5 May 2022 14:19 CEST
Updated: 6 May 2022 14:48 CEST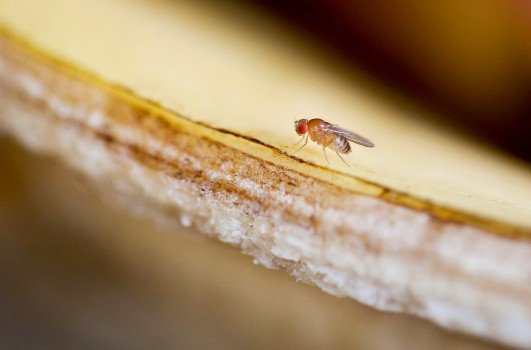 A fruit fly on a banana skin. Photo: DPA/Daniel Naupold