For members
EXPLAINED: How do I get prescription medicine in Sweden? 
What can you buy over-the-counter and what do you need a prescription for? And how do you get a prescription? Here's a guide to how to get the medication you need in Sweden.
Published: 11 August 2021 17:03 CEST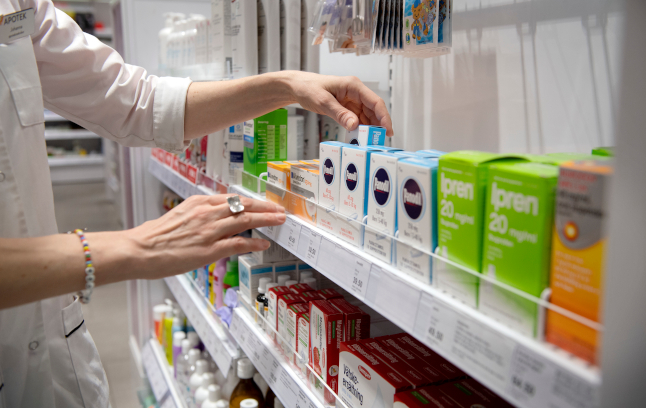 A Swedish pharmacy. Photo: Jessica Gow/TT
Swedish opposition proposes 'rapid tests for ADHD' to cut gang crime
The Moderate Party in Stockholm has called for children in so called "vulnerable areas" to be given rapid tests for ADHD to increase treatment and cut gang crime.
Published: 12 August 2022 14:07 CEST