For members
'It only lasted 11 minutes': Why this rape sentence has caused an outcry in Switzerland
The verdict in a rape trial in the canton of Basel has caused a widespread outcry in Switzerland, after the judge justified a shortened sentence because the rape had "only lasted for 11 minutes".
Published: 9 August 2021 12:56 CEST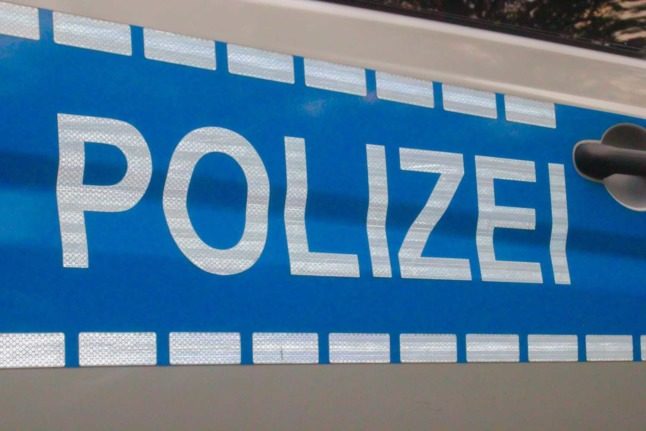 A close up image of a police car. Photo by Maximilian Scheffler on Unsplash
For members
Why you might be stopped by the police in Switzerland
It goes without saying that you don't want to attract the attention of law enforcement officers, regardless of your nationality. Here's what you should know about the reasons you might be stopped in Switzerland.
Published: 22 May 2023 12:35 CEST