For members
EXPLAINED: How foreigners can access assisted suicide in Switzerland
Assisted suicide is legal in Switzerland. Despite concerns of suicide tourism, it can be accessed by foreigners.
Published: 9 August 2021 15:01 CEST
Updated: 3 August 2022 11:47 CEST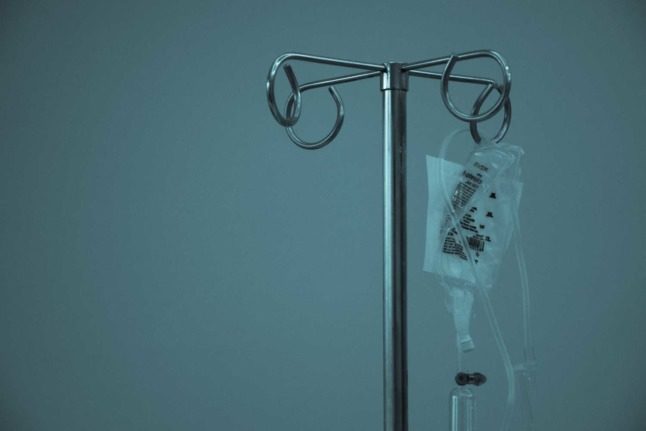 Foreigners can access assisted suicide in Switzerland. Photo by Marcelo Leal on Unsplash
For members
Why do foreigners in Switzerland trust the government more than the Swiss?
People living in Switzerland have a high level of trust in their public authorities. This pertains not only to Swiss citizens, but to foreigners as well.
Published: 22 November 2022 12:32 CET