For members
Why do so many Swiss prefer to rent rather than buy their own home?
Despite Switzerland's wealth, it has the lowest percentage of home owners in Europe. Why?
Published: 4 August 2021 13:04 CEST
Updated: 3 February 2022 10:23 CET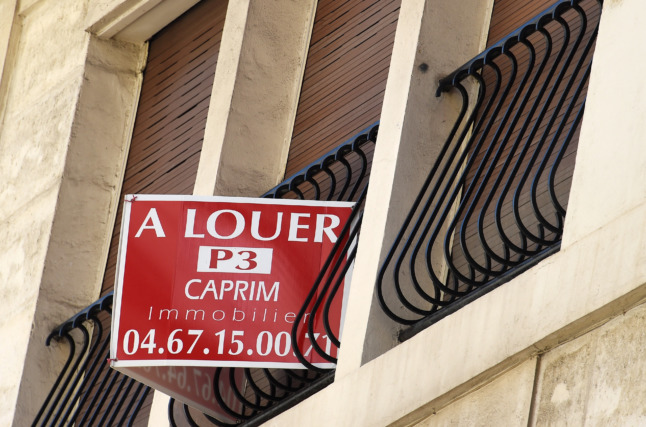 Why are so many people in Switzerland 'content to rent'. Photo by Pascal GUYOT / AFP
For members
Can a Swiss landlord charge a fee if you renounce to rent an apartment?
Say you signed a registration for a flat in Switzerland, but then changed your mind. What, if any, fees are you liable for if you decide to withdraw your application?
Published: 18 May 2022 11:22 CEST