For members
Why do so many Swiss prefer to rent rather than buy their own home?
Despite Switzerland's wealth, it has the lowest percentage of home owners in Europe. Why?
Published: 4 August 2021 13:04 CEST
Updated: 13 August 2022 09:18 CEST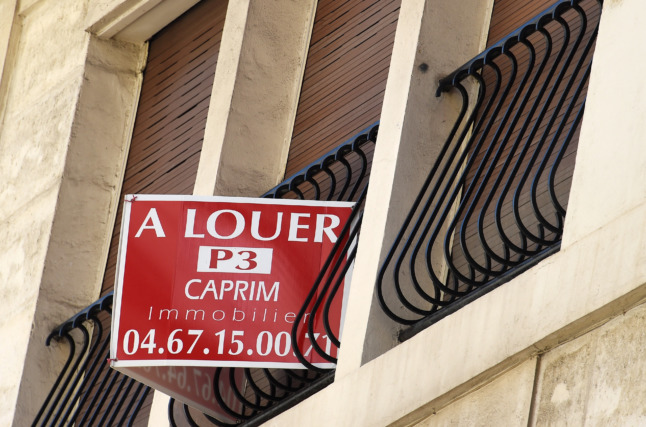 Why are so many people in Switzerland 'content to rent'. Photo by Pascal GUYOT / AFP
Switzerland ranked 'best country' in the world
Switzerland has been placed in top spot in yet another international ranking. But does it deserve such a high score?
Published: 29 September 2022 15:05 CEST