For members
Why do so many Swiss prefer to rent rather than buy their own home?
Despite Switzerland's wealth, it has the lowest percentage of home owners in Europe. Why?
Published: 4 August 2021 13:04 CEST
Updated: 13 August 2022 09:18 CEST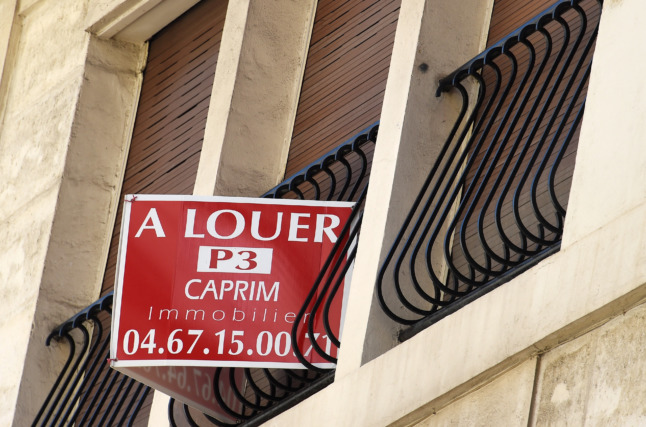 Why are so many people in Switzerland 'content to rent'. Photo by Pascal GUYOT / AFP
For members
Swiss cantons mull civilian protection service for foreigners
Swiss authorities want foreign nationals who live in the country to be well integrated. But could this mean they will soon have to carry out civil protection service? Two cantons are considering the possibility.
Published: 19 May 2023 12:29 CEST