For members
Why Swiss officials are fearing a 'revolution of the vaccinated'
According to an internal report, the Swiss government is fearful of protests among the vaccinated. Here's why.
Published: 3 August 2021 18:01 CEST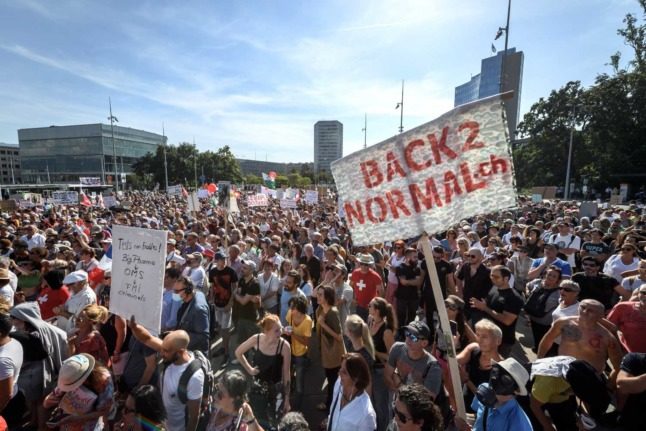 Should vaccinated people be upset if they need to lockdown again due to anti-vaxxers? Photo: Fabrice COFFRINI / AFP
For members
Why you might be stopped by the police in Switzerland
It goes without saying that you don't want to attract the attention of law enforcement officers, regardless of your nationality. Here's what you should know about the reasons you might be stopped in Switzerland.
Published: 22 May 2023 12:35 CEST