For members
What you need to know about preschool in Sweden
Starting preschool is a big step for every child (and parent!), especially if you are not sure how it works or how to apply. This article will aim to demystify the process and give you an idea of what to expect.
Published: 3 August 2021 17:44 CEST
Updated: 31 January 2022 16:36 CET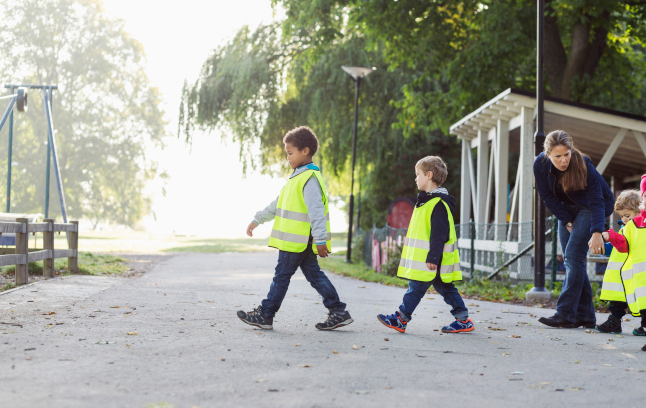 Around 80 percent of children aged one to five in Sweden attend preschool. Photo: Maskot/Folio/imagebank.sweden.se
For members
How to use all your parental leave in Sweden before it expires
The parents of fully 70 percent of children in Sweden fail to take all the parental leave available to them before it expires. But there are some tricks to make sure you use it all.
Published: 11 January 2022 12:14 CET
Updated: 15 January 2022 10:16 CET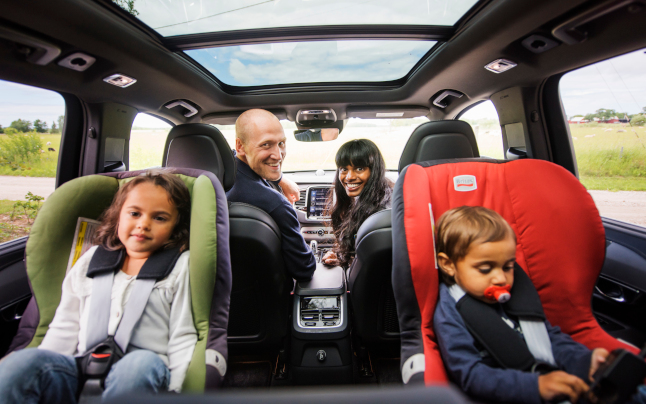 You could save some parental leave days to use for a long holiday – but be careful so that they don't expire. Photo: Simon Paulin/imagebank.sweden.se