For members
QUIZ: See if you would pass a Norwegian citizenship test?
Would you pass the Norwegian citizenship test if you took it today? See how many of these questions you can answer and you'll get an idea.
Published: 3 August 2021 16:58 CEST
Updated: 8 October 2021 10:06 CEST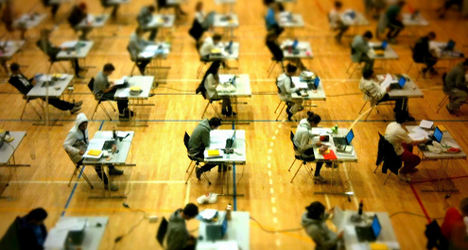 Would you pass the test? Photo by Rune Mathisen/ Flickr.
For members
Do children born in Norway automatically get citizenship?
A Norwegian passport comes with many benefits, and the country allows dual citizenship. So, what are the rules for the children of foreign nationals born in Norway? 
Published: 24 March 2022 12:30 CET
Updated: 18 April 2022 10:26 CEST