For members
Why Switzerland celebrates its National Day with bonfires and brunch
With 26 cantons and four languages, it's no surprise Swiss National Day is celebrated in a variety of ways. Here's your guide to some of the more traditional celebrations.
Published: 30 July 2021 11:57 CEST
Updated: 31 July 2022 08:34 CEST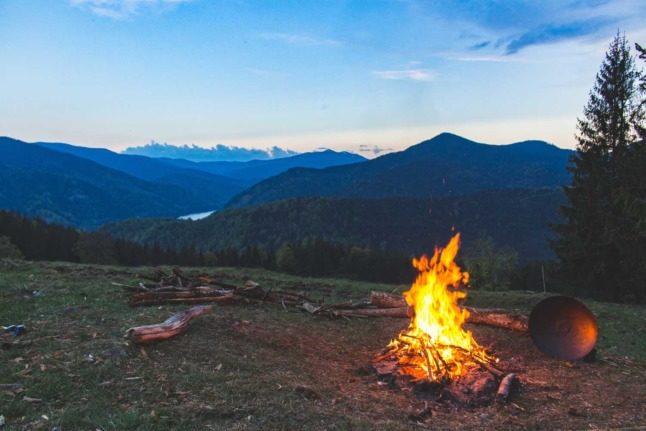 A bonfire. Photo by Vlad Bagacian from Pexels
For members
Do Swiss cows really get airlifted down from the Alps after summer?
'Flying cows' is possibly one of the more curious myths people hear about Switzerland. But is there any truth to it?
Published: 9 August 2022 17:04 CEST