For members
When will Italy recognise UK vaccinations via the NHS app?
After Italy announced it will extend its 'green pass' to make the certificate mandatory to visit museums, attend concerts or dine at a restaurant indoors, many readers vaccinated in the UK have contacted The Local to ask when the NHS app will be recognised in Italy. Here's what we know so far.
Published: 28 July 2021 11:34 CEST
Updated: 28 July 2021 14:55 CEST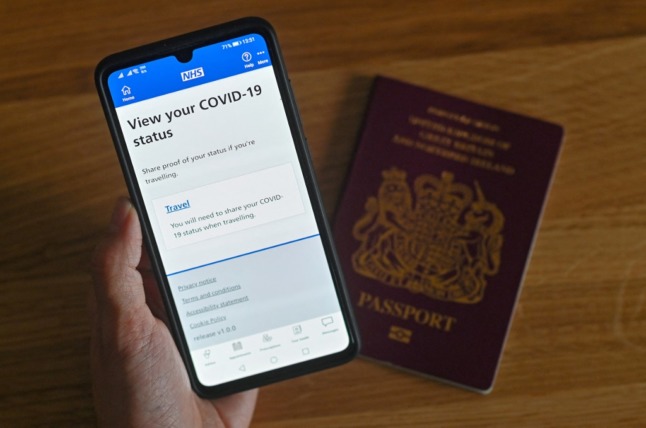 (Photo by JUSTIN TALLIS / AFP)
EXPLAINED: How will the tourist-control system work in Venice?
Venice is introducing a new system to discourage day-trippers in hopes of curbing problems with overtourism in the popular hotspot. Here is what you need to know.
Published: 4 July 2022 15:34 CEST