For members
When will Italy recognise UK vaccinations via the NHS app?
After Italy announced it will extend its 'green pass' to make the certificate mandatory to visit museums, attend concerts or dine at a restaurant indoors, many readers vaccinated in the UK have contacted The Local to ask when the NHS app will be recognised in Italy. Here's what we know so far.
Published: 28 July 2021 11:34 CEST
Updated: 28 July 2021 14:55 CEST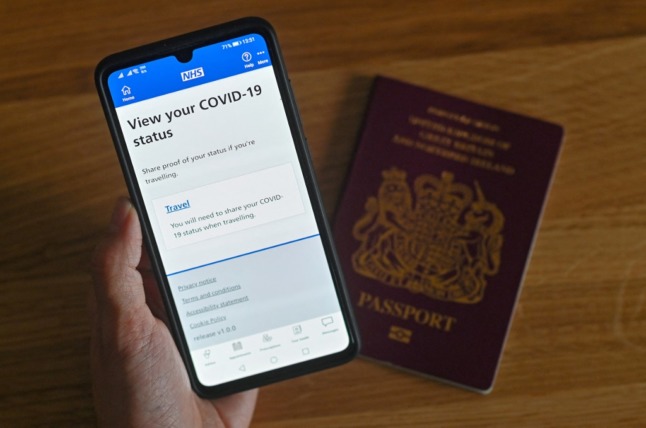 (Photo by JUSTIN TALLIS / AFP)
For members
REVEALED: Countries fear non-EU travellers face delays under new EES border checks
A number of countries in Europe's Schengen area admit they fear delays and insufficient time to test the process ahead of new, more rigorous EU border checks that will be introduced next year, a new document reveals.
Published: 23 November 2022 16:33 CET