For members
EXPLAINED: What paperwork do you need to get married in Norway?
Aside from finding a fiancé, here are all the things you will need to do to get hitched in Norway.
Published: 23 July 2021 16:53 CEST
Updated: 4 October 2021 11:13 CEST
Why does Norway gift the UK a Christmas tree every year? 
Every year since 1947, the people of Norway have gifted the UK a Christmas tree displayed in Trafalgar Square during the festive period. 
Published: 2 December 2021 15:21 CET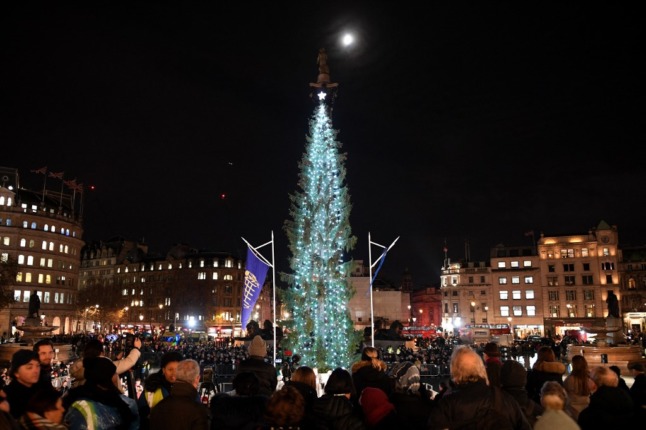 Norway gifts the Christmas tree as a symbol of its appreciation for the UK's support during World War Two. Pictured is 2019's offering. Photo by Daniel Leal/ AFP.