For members
How the pandemic is driving German residents out of cities and into suburbs
A growing number of people living in German cities want to move to suburbs and the commuter belt, according to new research. What's going on?
Published: 21 July 2021 13:15 CEST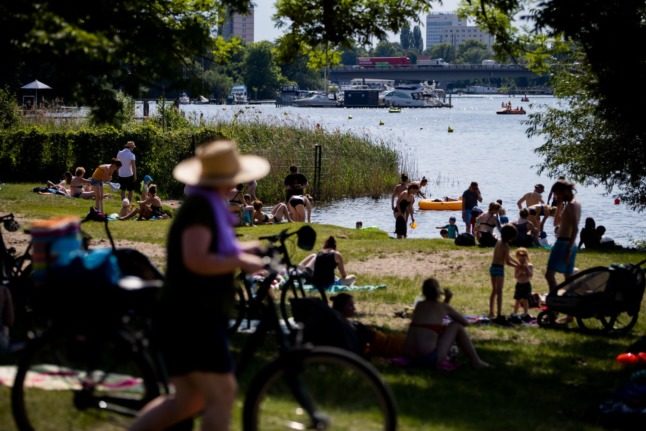 People enjoying the sun in Babelsberg park in Potsdam last year. Photo: picture alliance/dpa | Christoph Soeder
For members
Living in Germany: Battles over Bürgergeld, rolling the 'die' and carnival lingo
From the push to reform long-term unemployment benefits to the lingo you need to know as Carnival season kicks off, we look at the highlights of life in Germany.
Published: 14 November 2022 09:54 CET