For members
How the pandemic is driving German residents out of cities and into suburbs
A growing number of people living in German cities want to move to suburbs and the commuter belt, according to new research. What's going on?
Published: 21 July 2021 13:15 CEST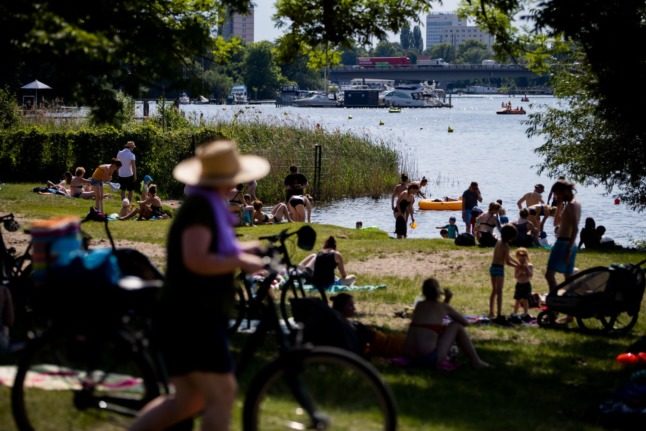 People enjoying the sun in Babelsberg park in Potsdam last year. Photo: picture alliance/dpa | Christoph Soeder
For members
OPINION: Sweden's 'historic investment' has failed to solve the housing crisis
Five years after Sweden's government promised to solve the country's housing crisis with a "historic investment", things are as bad as ever, David Crouch argues. Radical action is needed.
Published: 25 March 2022 13:34 CET