For members
EXPLAINED: What can I deduct from my tax bill in Switzerland?
Switzerland is approaching a major tax deadline on March 31st. Taxes are as inevitable as death and each canton does things differently. But here's how you can try and reduce your tax burden.
Published: 21 July 2021 14:39 CEST
Updated: 31 March 2022 12:18 CEST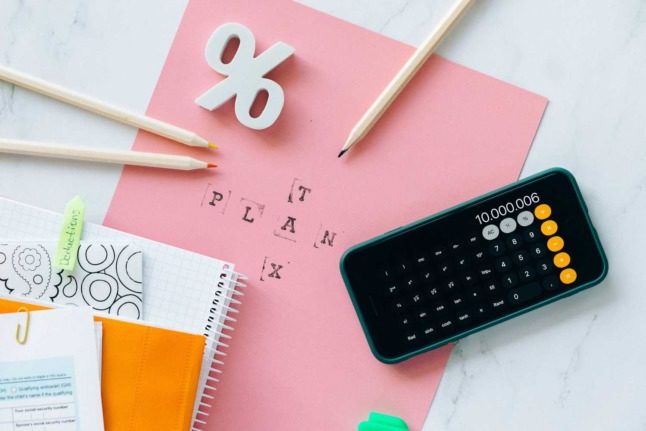 Here are some common tax deductions in Switzerland. Photo: Photo by Nataliya Vaitkevich from Pexels
For members
How to save money by changing your Swiss health policy
Switzerland's compulsory health insurance is notoriously expensive, but you can lower the cost of premiums substantially by changing your company or coverage.
Published: 18 August 2022 14:59 CEST