For members
'Everyone in my life has noticed': How Denmark's Covid-19 lockdown helped people with ADHD
A Danish researcher found that some people with ADHD responded positively to disruption to their daily lives caused by the Covid-19 pandemic and resultant lockdown in the country in Spring 2020. In some cases, they had coping tools that others lacked. Her findings could prove beneficial for post-pandemic working environments.
Published: 21 July 2021 16:19 CEST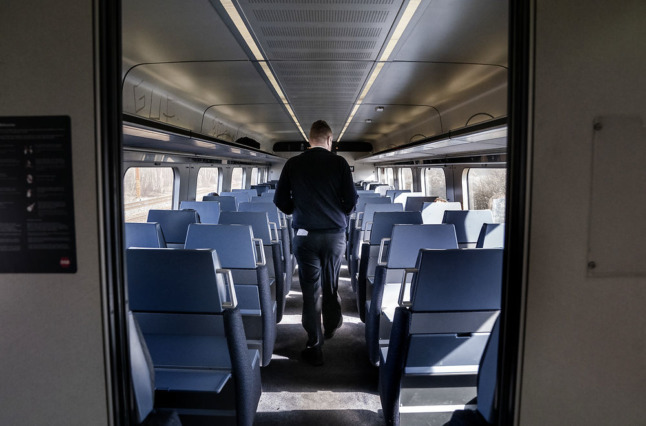 A deserted commuter train in Denmark in March 2020. Photo: Liselotte Sabroe/Ritzau Scanpix
For members
EXPLAINED: What to do if you face a long wait for healthcare in Sweden
Sweden theoretically has a "healthcare guarantee" limiting your wait to see a GP to three days, and to see a consultant to three months. The reality is somewhat different. Here's what you can do if you face a long wait.
Published: 8 April 2022 16:29 CEST