For members
EXPLAINED: What are the Covid-19 testing rules for travelling between the US and Italy?
Now that people can travel between the United States and Italy more freely, here's a look at the testing requirements you'll need to be aware of.
Published: 20 July 2021 18:43 CEST
Updated: 24 July 2021 09:49 CEST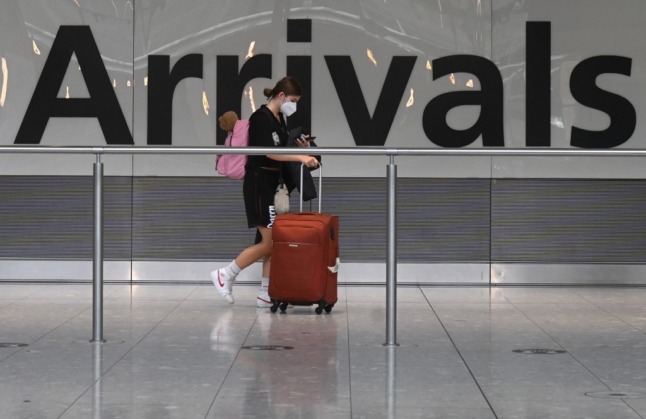 Photo: Daniel Leal-Olivas/ AFP
EXPLAINED: Has Italy still got any Covid rules in place?
Italy is blissfully free of Covid restrictions this summer - or is it? Here's what you need to know about the country's few remaining rules.
Published: 30 May 2023 13:20 CEST