For members
Seven strange Swiss superstitions foreigners should know about
Just when you thought you have mastered all the ins and outs about life Switzerland, there are more wacky things you need to know about to be truly integrated into local culture.
Published: 16 July 2021 16:57 CEST
Updated: 13 May 2022 09:00 CEST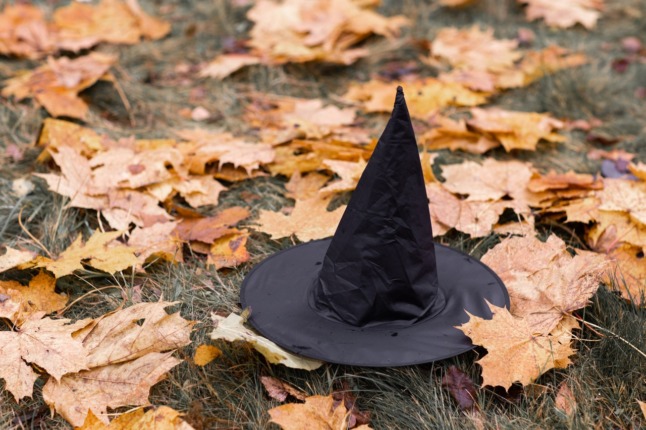 Superstitions about witchcraft abound.Photo by Monstera from Pexels
For members
REVEALED: The Swiss cities turning off their lights for weekend meteor shower
The Perseids is one of the best annual meteor showers, showing their fireballs on warm summer nights in the northern hemisphere. In Switzerland, some towns want to make the event even more special by turning off their lights.
Published: 12 August 2022 16:11 CEST