For members
Reader question: Can Spain's new Covid self-test kits be used for travel?
Following the announcement that Spain will allow people to buy quick self-diagnosis kits at pharmacies, several readers have asked if it will be possible for these to be used for travel.
Published: 16 July 2021 10:10 CEST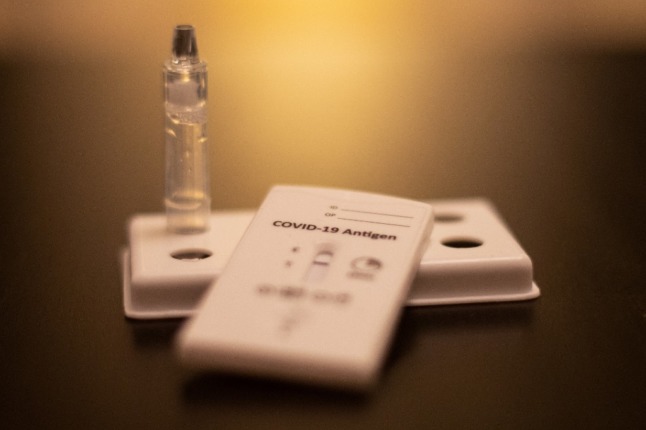 Photo: David Gannon/AFP
Covid or flu? Combo tests now available in Spain
Spanish pharmacies have started selling self-diagnostic tests which allow users to determine whether they have tested positive for flu or Covid-19. Here's everything you need to know, from their price to how they work.
Published: 5 September 2022 11:02 CEST