For members
MAPS: The best commuter towns when working in Geneva
Many people whose jobs are in Geneva live in nearby communities — either in Switzerland or nearby France. Here are some located within a short commuting distance.
Published: 15 July 2021 17:33 CEST
Updated: 6 August 2021 10:26 CEST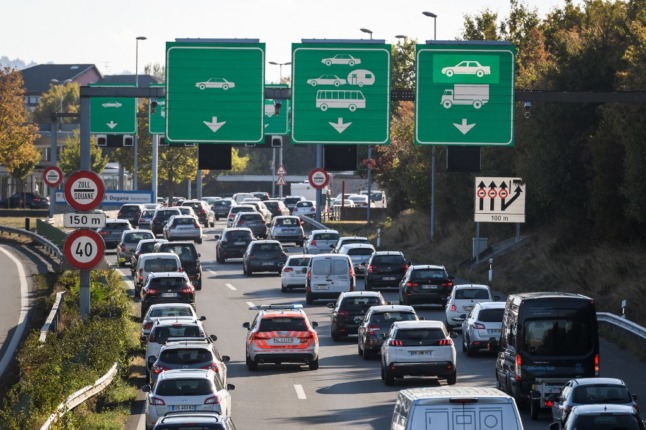 Commuting to Geneva from France. Photo by Fabrice Coffrini / AFP
For members
How to save money by changing your Swiss health policy
Switzerland's compulsory health insurance is notoriously expensive, but you can lower the cost of premiums substantially by changing your company or coverage.
Published: 18 August 2022 14:59 CEST
Updated: 21 August 2022 07:08 CEST