For members
EXPLAINED: What are the Covid rules for tourism around Germany?
With the summer holidays underway in many places, we looked at what the latest rules are in some of Germany's most popular states for tourism so you can get an idea of what's going on across the country.
Published: 12 July 2021 16:37 CEST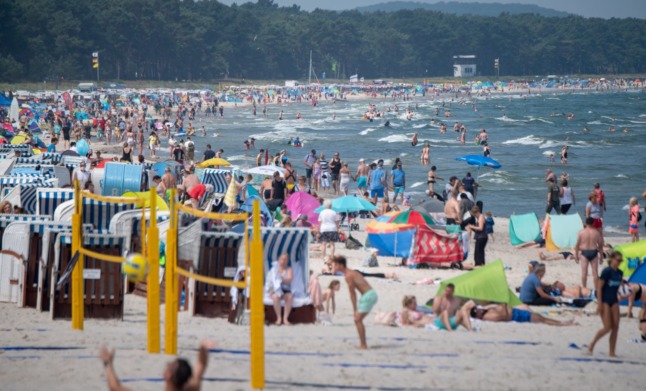 People enjoying the beach in Binz, Mecklenburg-Western Pomerania. Photo: picture alliance/dpa | Stefan Sauer
For members
How to avoid huge 'roaming' phone bills while visiting Italy
If you're visiting Italy from outside the EU you risk running up a huge phone bill in roaming charges - but there are ways to keep your internet access while avoiding being hit by extra charges.
Published: 29 July 2022 10:05 CEST