For members
Tax cuts and visas: Spain's new law for startups, investors and digital nomads
The Spanish government approved its Startups Law on Friday, which aims to attract startups, foreign investors, and remote workers with special visas and tax incentives. Here's everything you need to know.
Published: 9 July 2021 11:23 CEST
Updated: 15 December 2021 11:43 CET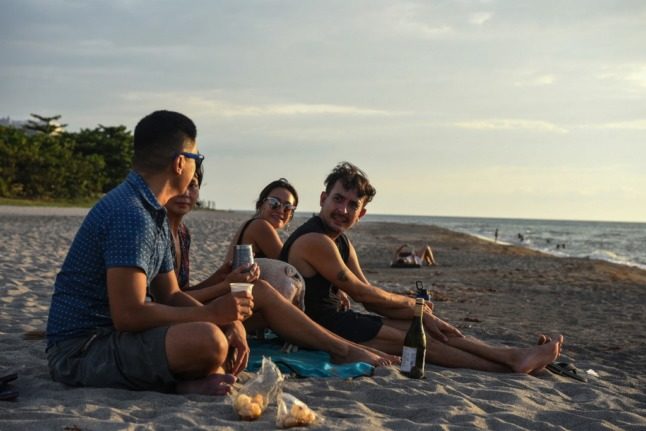 Stock photo: Maria Tan/AFP
For members
How to find temporary accommodation in Spain when you first arrive
One of the most common questions people moving to Spain ask is where they can rent temporary accommodation while looking for somewhere more permanent. This can be particularly tricky, but we've found some of the best places to look.
Published: 15 September 2022 14:47 CEST