For members
EXPLAINED: Why is Switzerland always neutral?
It is common knowledge that Switzerland is a neutral country, but not everyone knows how this came about and what exactly "neutrality" means.
Published: 9 July 2021 14:20 CEST
Updated: 29 March 2022 10:03 CEST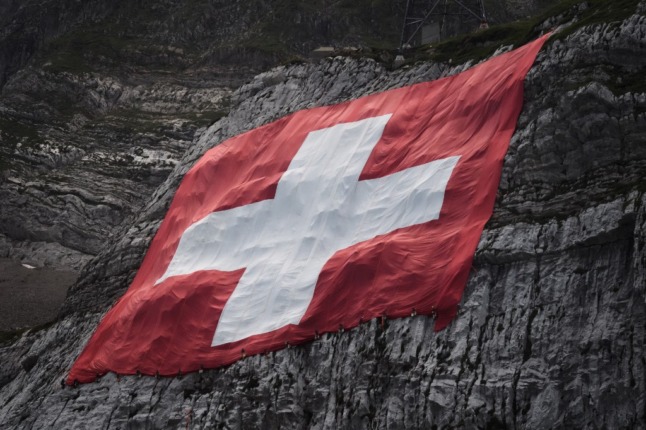 Switzerland is proudly neutral.Photo by Fabrice COFFRINI / AFP)
For members
OPINION: A lower retirement age for women in Switzerland can no longer be justified
Having a lower retirement age for women is a throwback to more patronising times, yet the Swiss government has struggled to introduce parity in this area for decades. As the latest reform attempt comes to a popular vote, Clare O'Dea asks what's behind female resistance to this change.
Published: 16 August 2022 10:46 CEST