For members
EXPLAINED: How to use Switzerland's Covid app when travelling in the EU
As of Friday, July 9th, Switzerland's Covid certificate has become a part of the EU travel framework. Here's what you need to know.
Published: 9 July 2021 18:15 CEST
Updated: 14 July 2021 20:31 CEST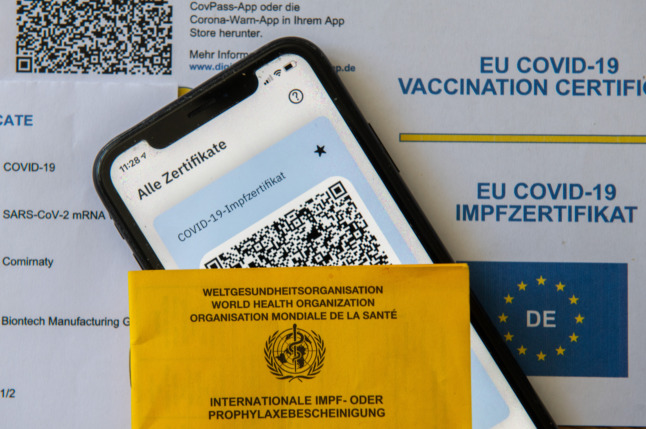 Switzerland's Covid app is now recognised in the EU. Photo: DPA
For members
Five European cities you can reach from Zurich in less than five hours by train
Switzerland is a beautiful country, but it also has a great location right in the centre of Europe, making it an ideal starting point for train travel. Here are five destinations you can reach in less than five hours from Zurich.
Published: 5 August 2022 15:14 CEST
Updated: 7 August 2022 07:35 CEST