For members
Swedish politics: Why Stefan Löfven is set to return as PM two weeks after being voted out
Stefan Löfven is expected to be voted back in as prime minister today. But it's a close vote that could be determined by even a single MP going against the party line.
Published: 7 July 2021 10:54 CEST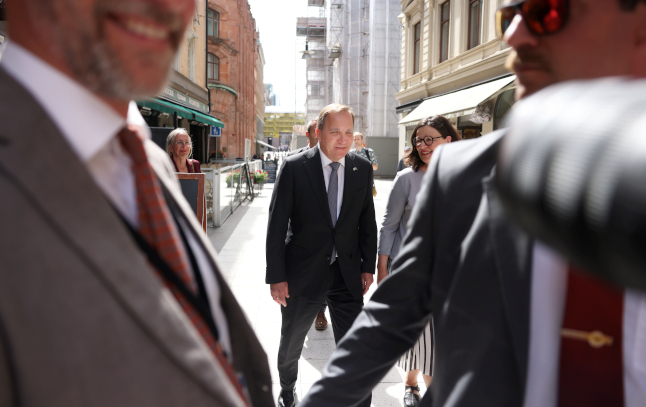 Prime Minister Stefan Löfven leaving parliament after being ousted in a historic no-confidence vote. Photo: Nils Petter Nilsson/TT
For members
Politics in Sweden: What are Jimmie Åkesson's plans for the future?
Sweden Democrat leader Jimmie Åkesson's absence from one of the main events in the political calendar has prompted pundits to wonder what his plans are after 18 years at the helm of the party.
Published: 23 May 2023 10:10 CEST