For members
Is Spain really a tolerant country when it comes to LGBTIQ+ people?
Spain consistently ranks among the most gay-friendly countries in the world according to international studies. But is this lack of prejudice in Spanish society real or just visible on paper?
Published: 7 July 2021 12:57 CEST
Updated: 28 June 2022 15:23 CEST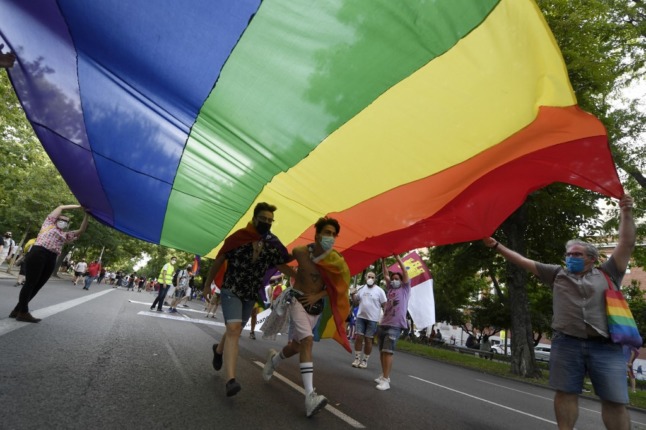 People take part in a Pride march in Madrid on July 3, 2021. (Photos by OSCAR DEL POZO / AFP)
For members
Why does tap water taste strange in some parts of Spain?
If you live in Spain or spend time here, you've probably noticed that the tap water tastes pretty bad in some parts of the country. Why is that? And where in Spain is the best (and worst) tap water?
Published: 3 November 2022 11:28 CET