For members
Reader question: What should I do if my French driving licence application is still pending?
A combination of post-Brexit confusion and French administrative delays mean that many foreign residents in France have been waiting for many months (or even years) in a queue to exchange their driving licence for a French one.
Published: 6 July 2021 16:57 CEST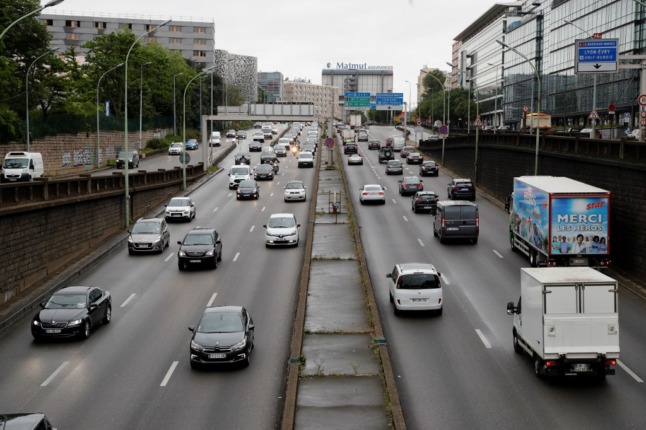 The UK-France deal on driving licence exchanges allows Britons living in France to continue driving. Photo by Thomas Samson | AFP
For members
Reader question: Can I buy or sell a car in France if I have a foreign driving licence?
You can drive in France for a certain amount of time with some foreign driving licences. But can you buy or sell a car with one and what other documents do you need?
Published: 6 July 2022 15:51 CEST