For members
How to find an English-speaking therapist in Spain
Whether your Spanish isn't good enough or you'd just be more comfortable in your mother tongue, it is possible to find an English-speaking therapist here. Here's everything you need to know about accessing English-language therapy in Spain.
Published: 2 July 2021 13:36 CEST
Updated: 10 October 2022 14:16 CEST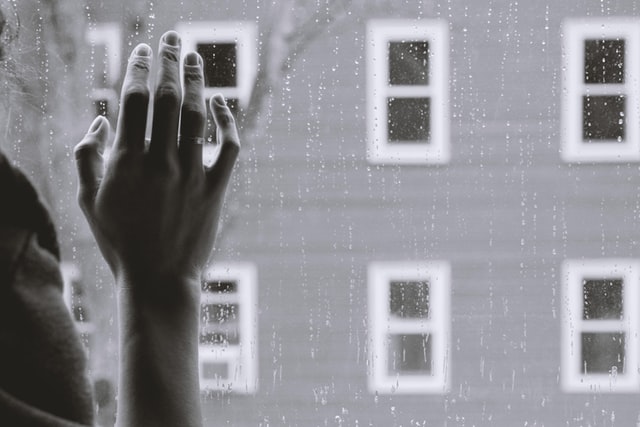 Image: Kristina Tripkovic/Unsplash
For members
Which areas in Spain have the best tap water?
Tap water is generally safe to drink in most areas of Spain, but that doesn't always mean that it tastes good everywhere. Find out which areas have the best tasting tap water and which have the worst.
Published: 23 March 2023 16:06 CET