For members
Reader question: Do I still have to self-isolate in France even if I am fully vaccinated?
Being fully vaccinated gives you various benefits - apart from the obvious one of protection from developing the most serious forms of Covid - but do you still need to follow the rules on self-isolation in France?
Published: 30 June 2021 09:51 CEST
Updated: 20 August 2021 14:42 CEST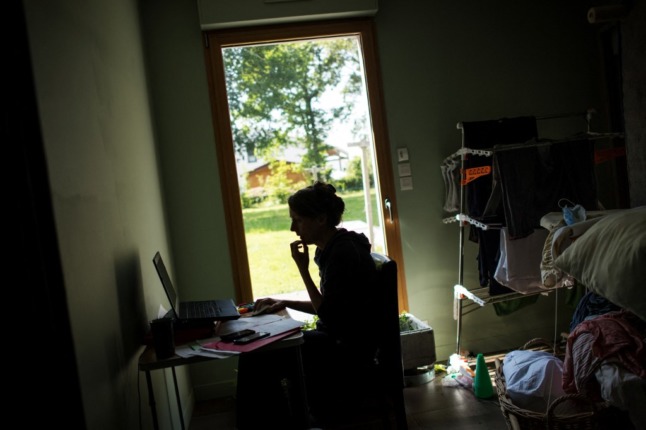 Photo: Loic Venance/AFP
Monkeypox in Germany: Two teens 'among new infections'
Two teenage boys between the ages of 15-17 have reportedly been infected by monkeypox, as the number of cases in Germany continues to grow.
Published: 2 August 2022 12:25 CEST