For members
Can American visitors use vaccine passports for travel or leisure in France?
With travel from the USA and Canada to France opening up at long last, fully vaccinated Americans have been asking if they can access the French and European health passports. Here is the situation.
Published: 30 June 2021 13:00 CEST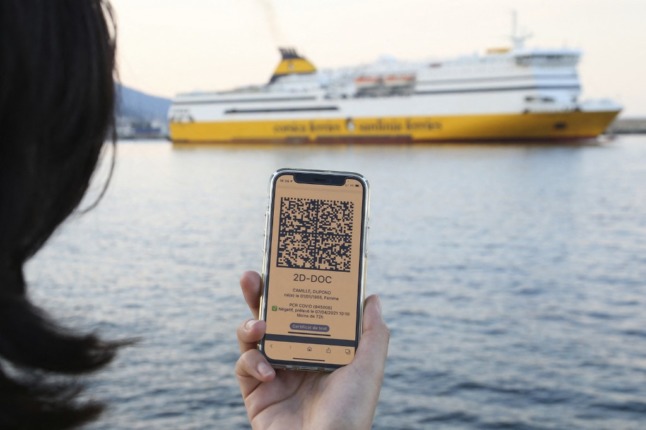 Photo: Pascal Pochard Casablanca/AFP
Where in France are there concerns about pesticides in drinking water
An investigation has revealed that tap water supplied to some 12 million people in France was sometimes contaminated with high levels of pesticides last year.
Published: 23 September 2022 15:36 CEST