For members
The Paris transport works that could disrupt your summer
Every year, major engineering works take place on the capital's public transport network in July and August, when Parisians flee the city for their summer holidays. Here's the lines affected this year.
Published: 23 June 2021 13:35 CEST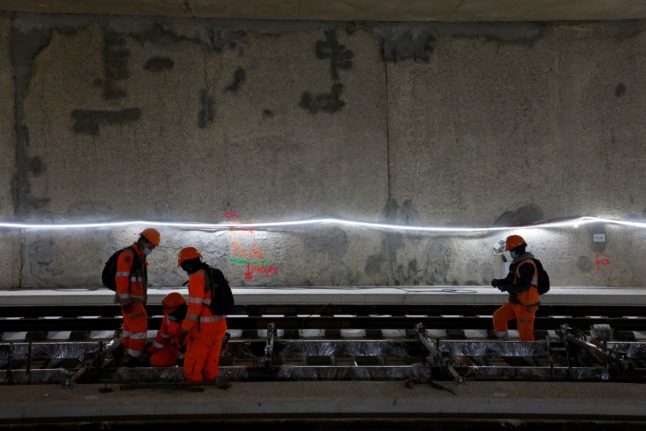 Photo: Ludovic MARIN / AFP.
IN IMAGES: Spain's 'scrap cathedral' lives on after creator's death
For over 60 years, former monk Justo Gallego almost single-handedly built a cathedral out of scrap materials on the outskirts of Madrid. Here is a picture-based ode to his remarkable labour of love.
Published: 30 November 2021 10:33 CET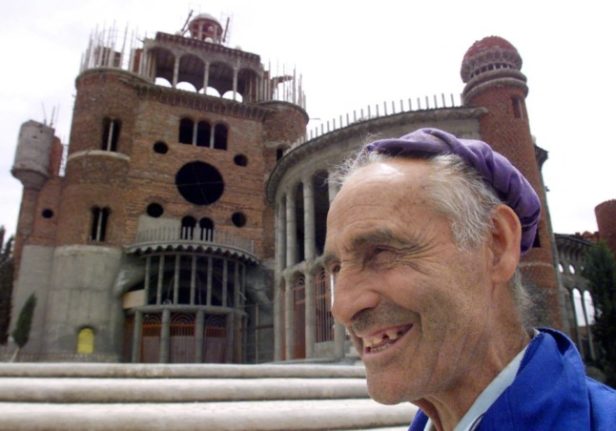 File photo taken on August 3, 1999 shows Justo Gallego Martinez, then 73, posing in front of his cathedral. Photo: ERIC CABANIS / AFP