For members
Reader question: What are the rules on travel to Italy from EU countries right now?
After Italy launched its version of the EU-wide digital 'green pass' on June 17th, there has been confusion about what changes for people travelling to Italy from other European countries.
Published: 23 June 2021 18:30 CEST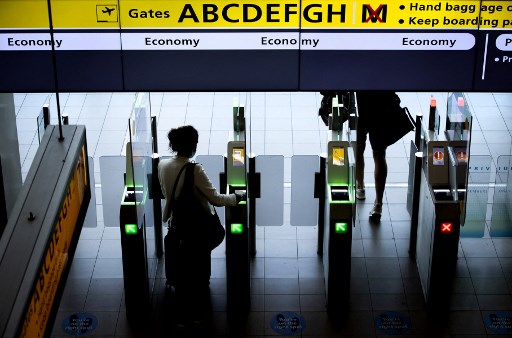 Photo: Koen van Weel/ANP/AFP
WHO says European festivals should go ahead despite monkeypox risk
Most new cases of monkeypox are currently detected in Western Europe. The World Health Organisation says this is no reason to cancel more than 800 festivals scheduled to take place on the continent this summer.
Published: 25 June 2022 12:37 CEST