For members
Everything you need to know about travel between France and the USA or Canada
France has moved the USA and Canada onto its green list, opening up travel to all for the first time in more than a year. There are still rules and requirements in place, however - here's what you need to know.
Published: 23 June 2021 10:56 CEST
Updated: 26 June 2021 09:17 CEST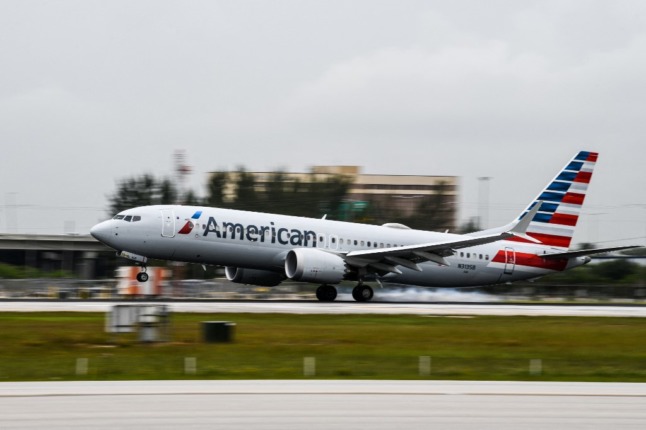 Photo: Chandan Khanna/AFP
For members
How to avoid huge 'roaming' phone bills while visiting Italy
If you're visiting Italy from outside the EU you risk running up a huge phone bill in roaming charges - but there are ways to keep your internet access while avoiding being hit by extra charges.
Published: 29 July 2022 10:05 CEST