For members
MAPS: Which Swiss canton has the worst drivers?
While Switzerland has a reputation for being orderly and calm, not all cantons are created equally when it comes to road safety. Which canton has the worst drivers in Switzerland?
Published: 22 June 2021 14:09 CEST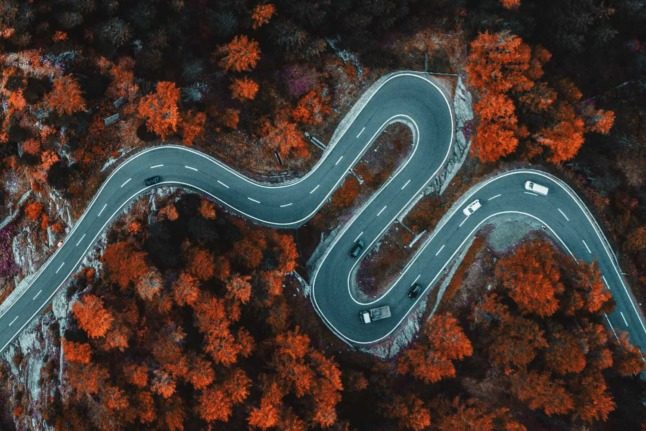 A road in the southern Swiss canton of Grisons, which straddles the Italian border. Photo by H. Emre from Pexels,
For members
Five signs you've settled into life in Switzerland
Getting adjusted to Swiss ways is not always easy for foreign nationals, but with a lot of perseverance it can be done. This is how you know you've assimilated.
Published: 30 September 2021 16:50 CEST
Updated: 10 October 2021 08:19 CEST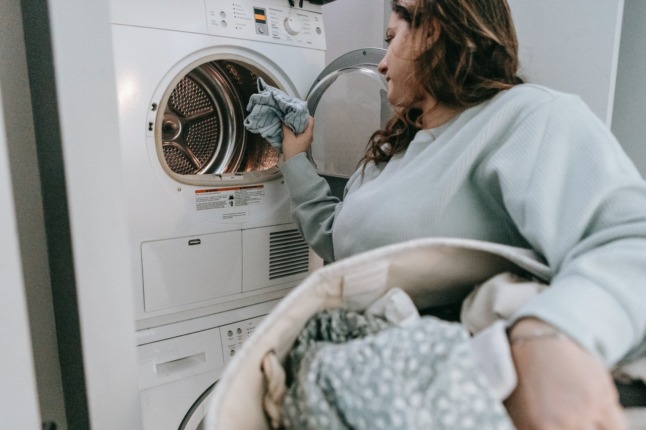 No lint: Following laundry room rules is a sign of integration in Switzerland. Photo by Sara Chai from Pexels