For members
Coronavirus: How much is the Delta variant spreading in Italy?
As a new study estimated that Italy ranks fifth in the world for the spread of Delta coronavirus variant, an Italian virologist has predicted that the strain is set to become 'dominant' in the country.
Published: 22 June 2021 13:08 CEST
Updated: 23 June 2021 16:17 CEST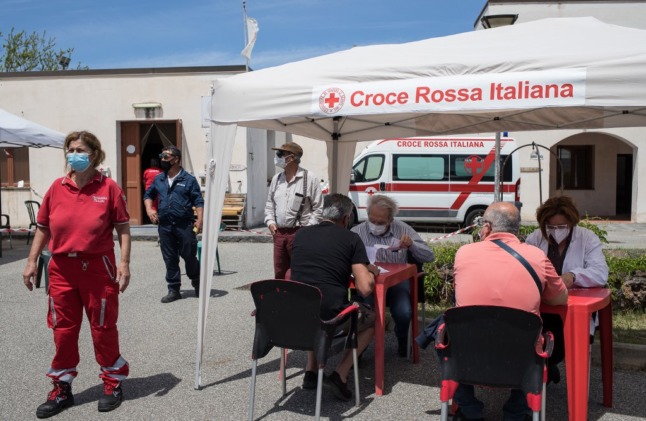 Photo: Gianluca CHININEA / AFP
Q&A: What you need to know about Italy's West Nile virus outbreak
As Italy records a surge in cases of West Nile fever, we look at what the disease is and where in the country it's spreading.
Published: 12 August 2022 10:27 CEST