For members
TRAVEL: How many flights are still available between the UK and Italy?
Further flight cancellations on routes between the UK and Italy this week have caused more frustration for those trying to visit family, attend events, or visit holiday homes.
Published: 19 June 2021 11:41 CEST
Updated: 21 June 2021 09:27 CEST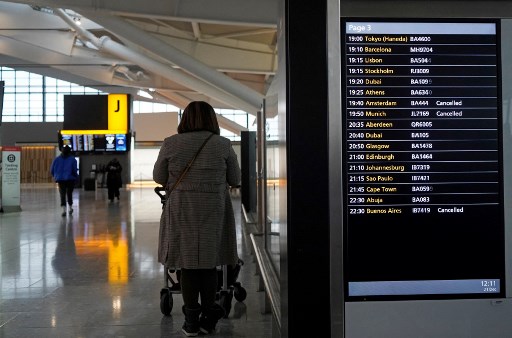 Photo: Niklas HALLEN/AFP
For members
EXPLAINED: Has Italy still got any Covid rules in place?
Italy is blissfully free of Covid restrictions this summer - or is it? Here's what you need to know about the country's few remaining rules.
Published: 30 May 2023 13:20 CEST