For members
EXPLAINED: What do proposed changes to Sweden's rental laws mean for tenants?
What do the plans to change Swedish rental laws mean for residents, and could the row over the proposals really bring down the government? The Local explains.
Published: 15 June 2021 12:48 CEST
Updated: 18 June 2021 16:14 CEST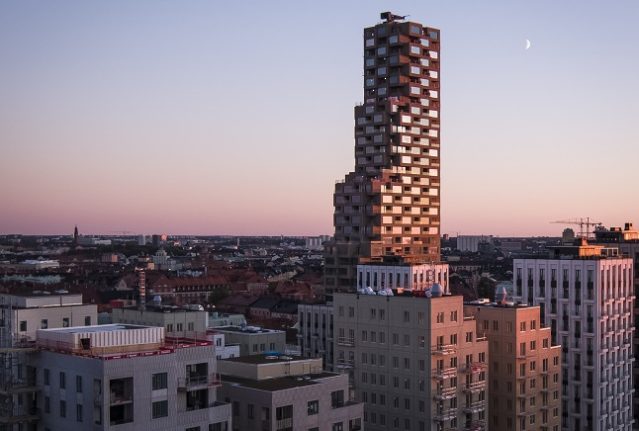 The proposals would only apply to newly built apartments. Photo: Ulf Grünbaum/Imagebank.sweden.se
For members
IN CHARTS: How bad is the situation in Scandinavian housing markets?
House prices in the Nordic countries are now down double digits from their peak. How much further have they got to fall and what might that do to the Nordic economies?
Published: 25 January 2023 10:41 CET