For members
Today in Norway: A roundup of the latest news on Monday 
Find out what's going on in Norway on Monday with The Local's short roundup of important news. 
Published: 14 June 2021 09:53 CEST
Updated: 14 June 2021 12:09 CEST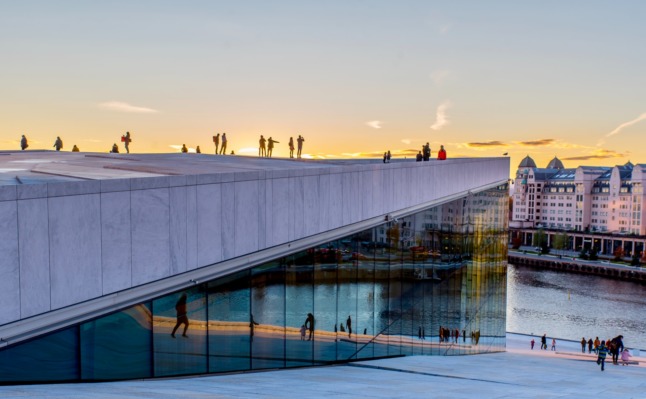 Oslo Operahus. Photo by Arvid Malde on Unsplash
Did Sweden's state epidemiologist really get a big job at the WHO?
For his supporters, it was well-deserved, for his detractors a case of failing upwards. But when Sweden's Public Health Agency announced this month that state epidemiologist Anders Tegnell was taking a job at the World Health Organisation, both sides assumed it was true.
Published: 25 March 2022 09:18 CET