For members
'Feeling of excitement': Americans in Switzerland welcome Joe Biden's visit
The US president is scheduled to meet with his Russian counterpart, Vladimir Putin, for a high-level summit in the Swiss city of Geneva on Wednesday.
Published: 14 June 2021 16:19 CEST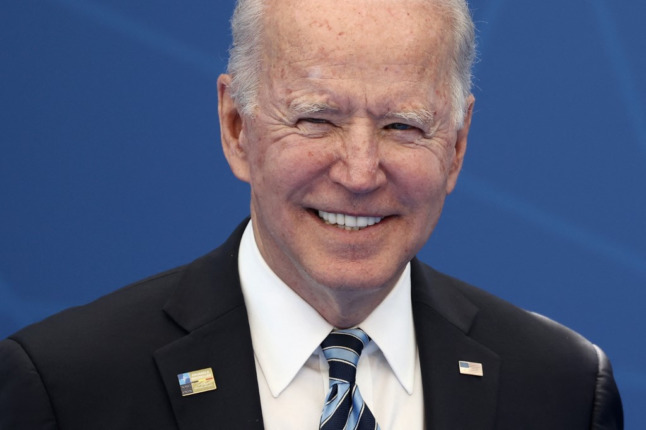 Americans in Switzerland are happy about Biden's visit. KENZO TRIBOUILLARD / POOL / AFP
For members
Why are Americans being turned away from Swiss banks?
If you are a US citizen living in Switzerland — and even if you have a Swiss passport as well — you know how difficult it is to open a bank account. This is why.
Published: 21 September 2021 13:45 CEST
Updated: 11 December 2021 09:29 CET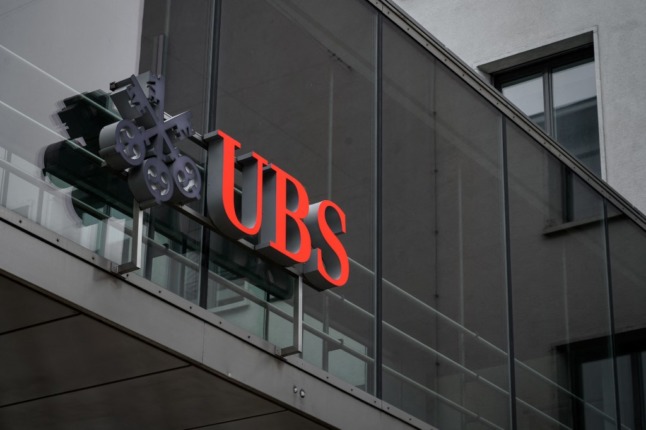 Because of the UBS scandal, Americans in Switzerland can't open an account. Photo by Fabrice Coffrini / AFP