For members
What is a 'kolonilott' and why do Swedes love them so much?
It is a not too uncommon sight in Sweden's cities to stumble upon what at first glance looks like a miniature town; small patches of land rife with little houses atop carefully cured gardens.
Published: 10 June 2021 15:38 CEST
Updated: 20 April 2023 15:24 CEST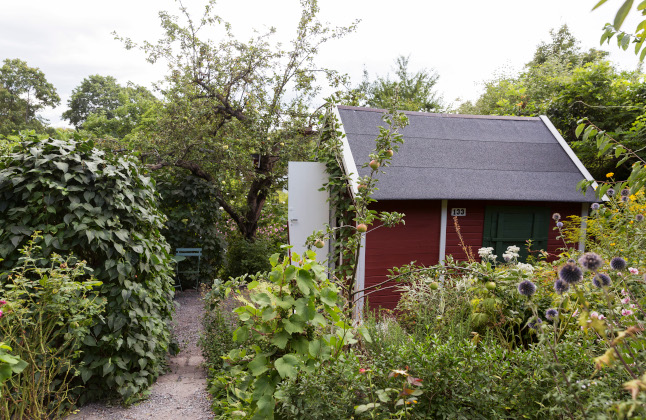 Alottment in Eriksdalslunden, Stockholm. Photo: Alexandra Bengtsson/SvD/TT
For members
Five suggestions for the next hyped Swedish lifestyle trend
Foreign media have a habit of picking up any seemingly obscure Scandinavian tradition and proclaiming it a new lifestyle trend. Now that friluftsliv, lagom and fika have all been covered, here are The Local's tips for the next strange Swedish concept to promote abroad.
Published: 25 May 2023 05:28 CEST