For members
What does the US's new risk classification for Italy mean for American travellers?
The US State Department has changed its advice on travel to Italy as well as dozens of other countries with improving Covid infection rates. What does this mean for Americans who want to come to Italy?
Published: 10 June 2021 13:36 CEST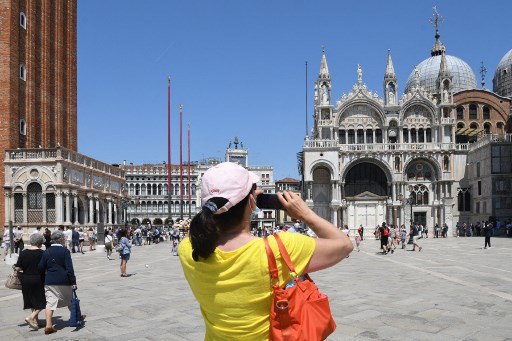 Photo: Andrea Pattaro/AFP
The architect trying to finish the Sagrada Familia after 138 years
Jordi Faulí is the seventh chief architect of Barcelona's iconic Sagrada Familia since Antoni Gaudi began work on the basilica in 1883, and he had been expected to oversee its long-awaited completion.
Published: 8 December 2021 10:28 CET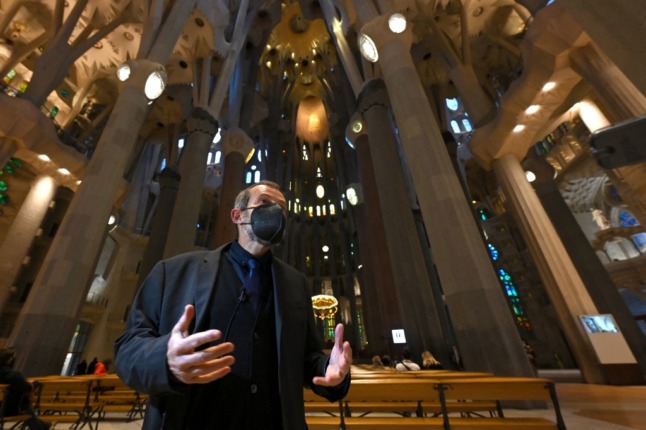 Jordi Faulí is the seventh architect director of the Sagrada Familia following Antoni Gaudi and, for many, the one destined to finish it. Photo: Lluis Gene/AFP