For members
Reader question: What data is stored on Switzerland's Covid-19 immunity card?
Switzerland is rolling out its Covid-19 health card. While this will allow a return to normality of sorts, it has given rise to questions about data and privacy.
Published: 9 June 2021 16:26 CEST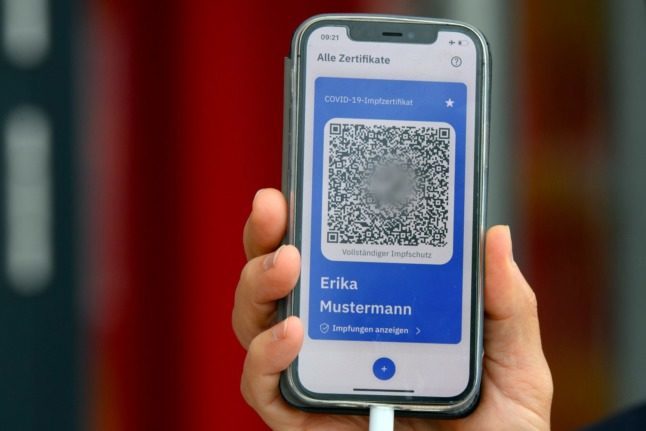 For members
Reader question: How can I bring my family to live with me in Switzerland?
Family reunification can be tricky in Switzerland, depending on where you and your family are from. Here is what you need to know.
Published: 11 August 2022 11:58 CEST