For members
Why is cash so important to Austrians?
Austria's love for cash payments can be seen through the saying "Nur Bares ist Wahres" (only cash is true), which captures a prevalent sentiment across the country. But why, in a digital age, is Austria so keen on cash payments?
Published: 3 June 2021 17:16 CEST
Updated: 5 March 2022 09:25 CET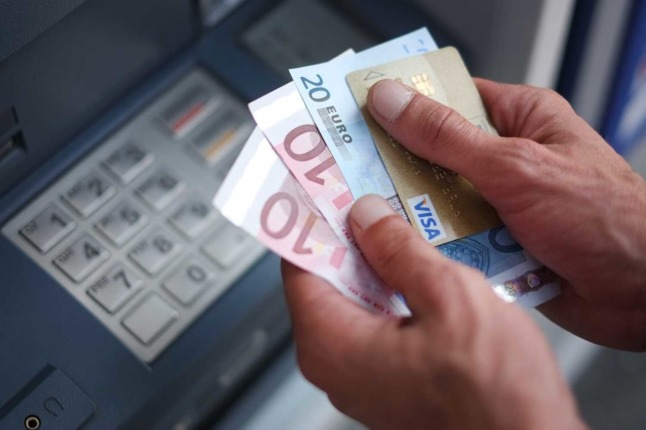 (Photo: JEAN-SEBASTIEN EVRARD / AFP)
For members
Do foreigners in Austria have to carry ID?
The short answer is yes—as a foreigner in Austria—you need to both have ID and generally carry it with you. But the police are bound by certain rules as to when and in what circumstances they can ask you for it.
Published: 11 May 2023 12:58 CEST