For members
Everything that changes in Austria in June 2021
From staying out until midnight to the new landing ban on flights from the UK, here's everything that changes in Austria in the month of June 2021.
Published: 1 June 2021 10:50 CEST
Updated: 6 June 2021 09:39 CEST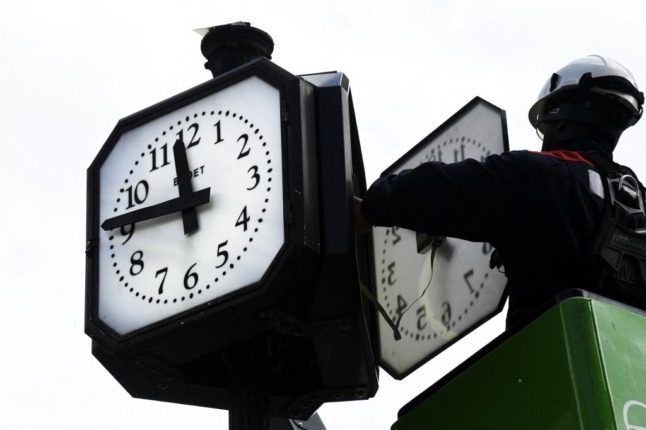 Time is ticking. (Photo by BERTRAND GUAY / AFP)
Austria in shock over doctor's suicide following anti-vax abuse
Austrians expressed shock and anger this week over the suicide of doctor who had been the target of a torrent of abuse and threats from anti-vaccination protesters.
Published: 6 August 2022 16:42 CEST