For members
It's not impossible: How to find housing in Munich
With the highest rental prices - and arguably demand - in Germany, snagging a flat in the Bavarian capital is no easy feat. Here's how to pull it off.
Published: 26 May 2021 17:31 CEST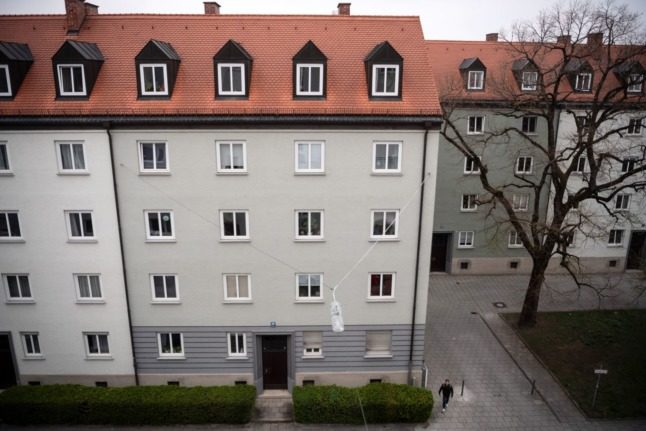 The popular Schwabaring district in Munich. Photo: picture alliance/dpa | Sina Schuldt
For members
OPINION: Sweden's 'historic investment' has failed to solve the housing crisis
Five years after Sweden's government promised to solve the country's housing crisis with a "historic investment", things are as bad as ever, David Crouch argues. Radical action is needed.
Published: 25 March 2022 13:34 CET