For members
Not just teaching: The jobs you can do in Italy without speaking Italian
If you hope to find work in Italy but haven't (yet) mastered the language, we spoke to people who've already done just that to find out what the options are - and how difficult it really is.
Published: 24 May 2021 12:50 CEST
Updated: 17 July 2021 11:32 CEST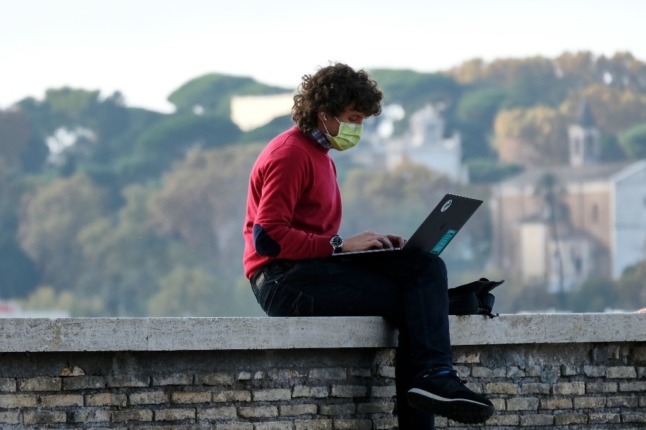 Teaching and, increasingly, working remotely for foreign companies are two popular ways for English speakers to make a living in Italy. Photo: Andreas Solaro/AFP
For members
EXPLAINED: What is Italy's digital invoicing rule for freelancers?
Italy has brought in rules that mean changes for freelancers on the 'flat tax' rate. Here's what you need to know about the 'fatturazione elettronica', or digital invoicing system.
Published: 28 June 2022 13:15 CEST
Updated: 29 September 2022 13:02 CEST