For members
EXPLAINED: What is the 13th-month salary in Switzerland and how is it calculated?
Most companies in Switzerland pay wages to their employees based on a 13-month system. How does this work?
Published: 24 May 2021 11:27 CEST
Updated: 30 July 2022 06:45 CEST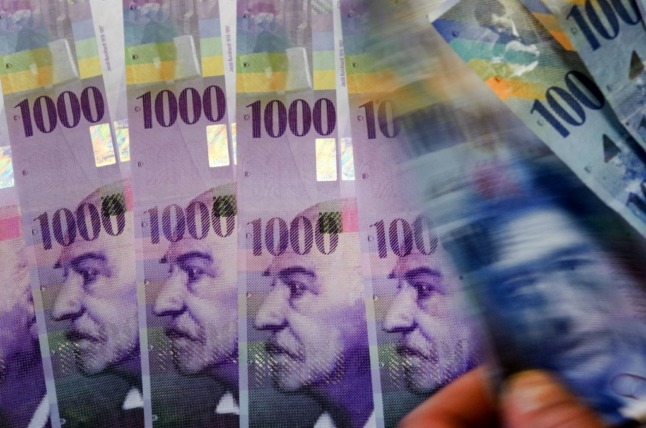 Most employees in Switzerland receive the 13th salary. Photo: Fabrice Coffrini/AFP
OPINION: Swiss government must act so families are not afraid to turn heating on this winter
Fearing a winter of discontent, governments all over Europe are moving to cushion the impact of surging energy prices. Swiss households have been told they should be able to handle the situation without hardship. Clare O'Dea asks whether this is realistic.
Published: 14 September 2022 11:26 CEST
Updated: 16 September 2022 11:30 CEST