For members
EXPLAINED: What is the 13th-month salary in Switzerland and how is it calculated?
Most companies in Switzerland pay wages to their employees based on a 13-month system. How does this work?
Published: 24 May 2021 11:27 CEST
Updated: 1 February 2022 13:25 CET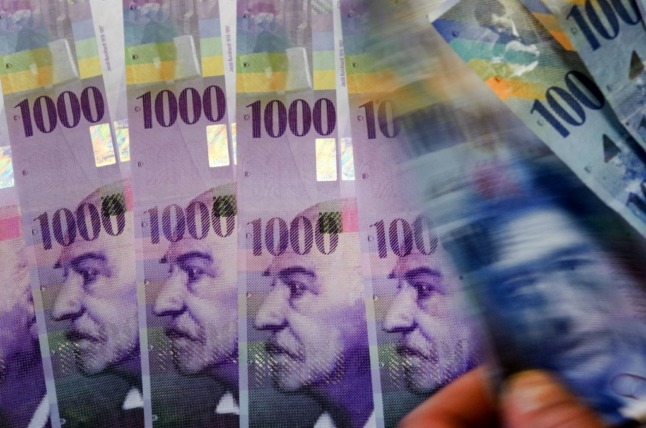 Most employees in Switzerland receive the 13th salary. Photo: Fabrice Coffrini/AFP
For members
Zurich versus Geneva: Which Swiss city is better for job seekers?
Switzerland's two largest cities and their surrounding areas are where most employment opportunities can be found. This is what you should know about what each of these locations has to offer.
Published: 17 June 2022 11:03 CEST