For members
EXPLAINED: What is the 13th-month salary in Switzerland and how is it calculated?
Most companies in Switzerland pay wages to their employees based on a 13-month system. How does this work?
Published: 24 May 2021 11:27 CEST
Updated: 29 December 2022 13:03 CET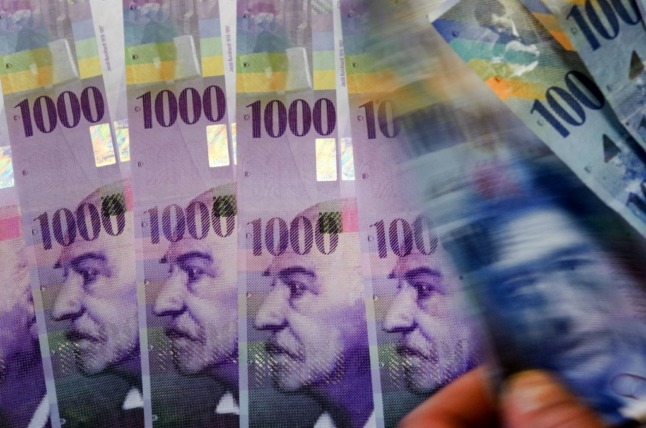 Most employees in Switzerland receive the 13th salary. Photo: Fabrice Coffrini/AFP
For members
Reader question: Do I have to pay for prescription drugs in Switzerland?
Generally speaking, medications prescribed by a doctor are covered by healthcare insurance. But this doesn't mean you won't have to pay any costs at all.
Published: 30 May 2023 16:29 CEST