For members
EXPLAINED: What is the 13th-month salary in Switzerland and how is it calculated?
Most companies in Switzerland pay wages to their employees based on a 13-month system. How does this work?
Published: 24 May 2021 11:27 CEST
Updated: 29 December 2022 13:03 CET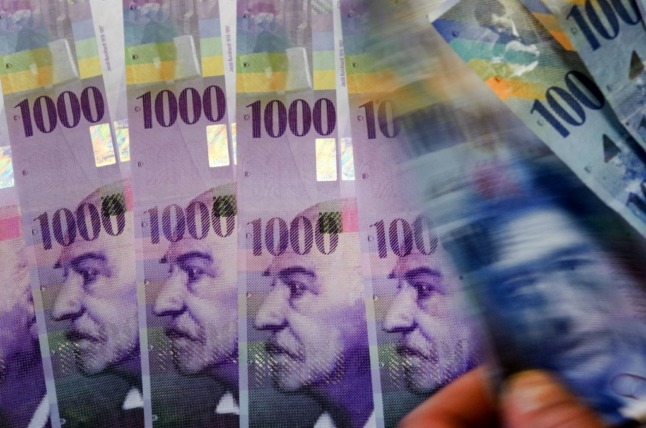 Most employees in Switzerland receive the 13th salary. Photo: Fabrice Coffrini/AFP
For members
EXPLAINED: How to legally hire a cleaner in Switzerland
In today's busy world, cleaners are indispensable help for many households, but you may be surprised to find that hiring one (legally) in Switzerland is not as straightforward as you think. Here's how you do it the right way.
Published: 26 January 2023 12:59 CET