For members
Reader question: What kind of coronavirus test do I need to take for travel to Italy?
Italy has started to relax many of its travel restrictions, but all arrivals still need to show proof of a negative coronavirus test. Here's what you need to know.
Published: 20 May 2021 18:31 CEST
Updated: 25 May 2021 10:00 CEST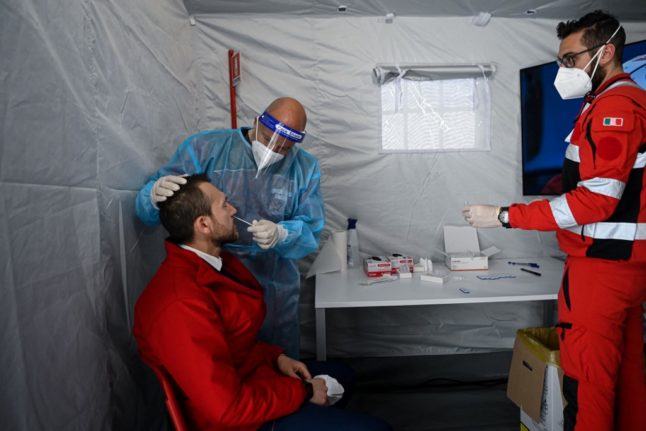 Photo: Piero Cruciatti/AFP
EXPLAINED: Has Italy still got any Covid rules in place?
Italy is blissfully free of Covid restrictions this summer - or is it? Here's what you need to know about the country's few remaining rules.
Published: 30 May 2023 13:20 CEST