For members
Reader question: What kind of coronavirus test do I need to take for travel to Italy?
Italy has started to relax many of its travel restrictions, but all arrivals still need to show proof of a negative coronavirus test. Here's what you need to know.
Published: 20 May 2021 18:31 CEST
Updated: 25 May 2021 10:00 CEST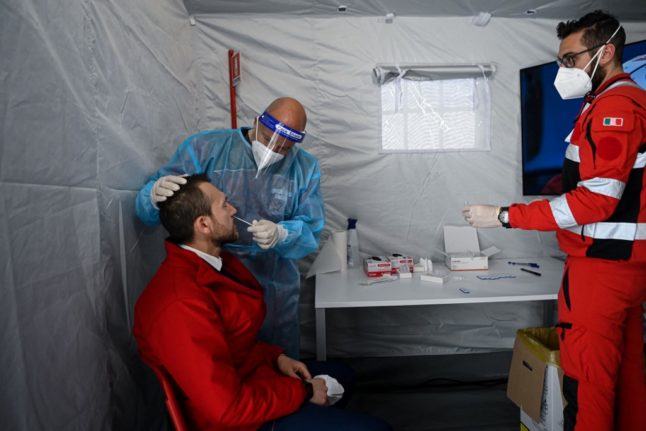 Photo: Piero Cruciatti/AFP
For members
Calendar: The transport strikes to expect in Italy this February
Travellers are once again set to face serious disruption as Italy will experience a new round of transport strikes in February. Here's what you can expect in the coming weeks.
Published: 31 January 2023 15:59 CET