For members
Opinion: Backlash over Eid well wishes shows the rise of 'Culture Wars' in Sweden
Few things agitate the anti-immigration right like the idea that Swedish customs, values and traditions are being undermined (or even replaced) due to the arrival of immigrants from "Other" parts of the world, writes Christian Christensen.
Published: 20 May 2021 15:32 CEST
Updated: 21 May 2021 08:36 CEST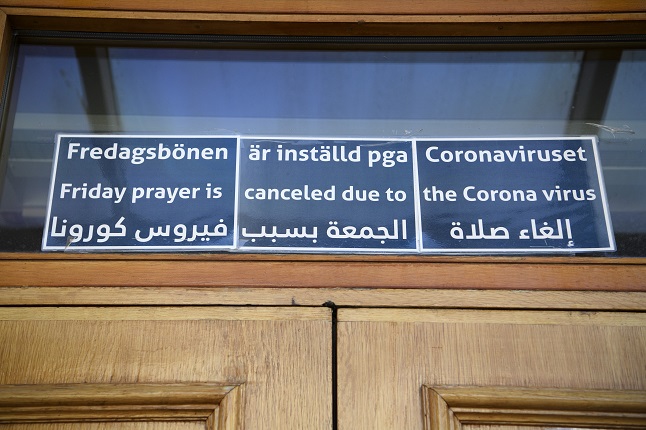 Complaints about a politician sending well wishes to Swedish Muslims on Eid show how Sweden is falling victim to so-called 'culture wars', argues our writer. Photo: Jessica Gow/TT
'Chemical crayfish': Why does the Swedish media love killjoy festive news?
It's time for this year's "kräftskivor", Swedish crayfish-eating parties! A cause for celebration? Not if the Swedish media has its way.
Published: 17 August 2022 15:19 CEST