For members
UPDATE: What are the rules on travel to Italy right now?
If you're wondering what exactly the rules are when travelling from your country to Italy right now, here's an easy way to find out.
Published: 19 May 2021 16:16 CEST
Updated: 19 July 2021 13:23 CEST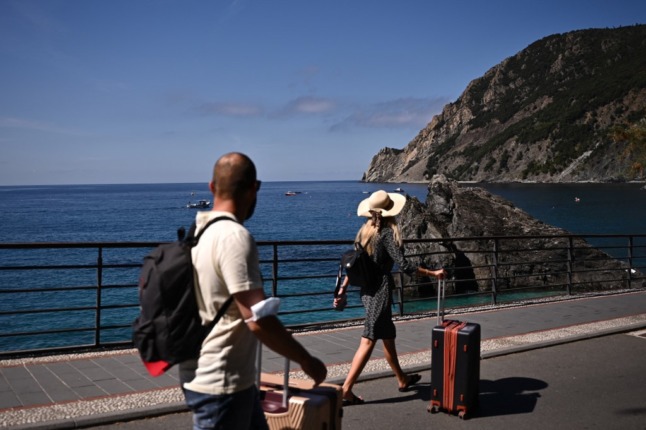 Photo: Marco Bertorello/AFP
Costly flights, few trains: What's travel like between Sicily and mainland Italy?
Sicily may be just a stone's throw from mainland Italy but getting there and back is not always simple or fast, as Silvia Marchetti explains.
Published: 25 January 2023 14:56 CET