For members
Reader question: Which Covid vaccines will France accept for tourists this summer?
As France plans to welcome back tourists this summer, some worry their Covid vaccination type won't be accepted at the border.
Published: 11 May 2021 16:08 CEST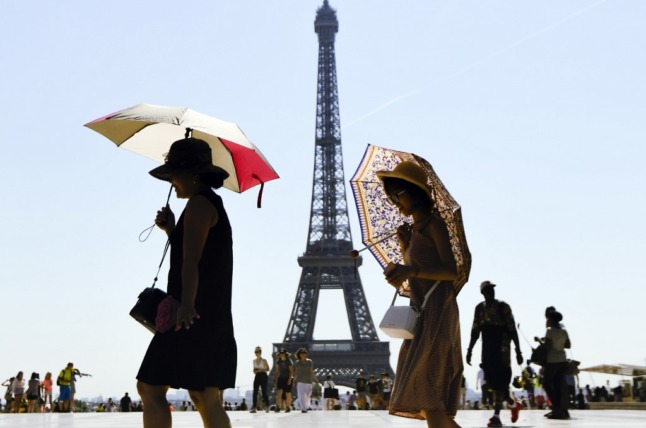 Tourists may soon visit Paris again. Photo: ALAIN JOCARD / AFP
Will France's Covid-19 health pass be consigned to the past?
France suspended but did not cancel the Covid pass in March - but the government has suggested it might not return, even with the country in the grip of the virus's seventh wave
Published: 5 July 2022 16:09 CEST