For members
EXPLAINED: Why is gun ownership in Austria on the rise?
Guns are more popular than they have ever been in Austria, with demand rocketing during the coronavirus pandemic.
Published: 7 May 2021 12:42 CEST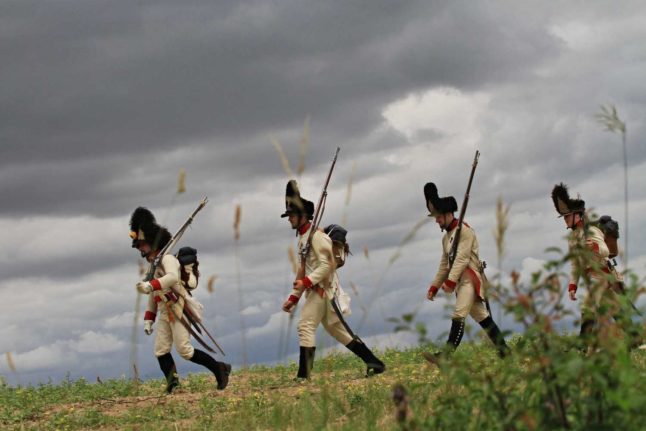 Participants dressed as soldiers of the Austrian Empire fire their guns. With brands such as Glock however, guns in Austria also have become a little more modern. Photo: RADEK MICA / AFP
For members
How to dispose of unwanted furniture or whitegoods in Vienna legally
Got an unwanted mattress, fridge, or sofa? Here's how you can legally get it off your hands in Vienna.
Published: 18 May 2022 11:41 CEST